CITIE2017 SHOW REPORT
About CITIE2017
55 Exhibiting Countries
22 Domestic Bureaus
3000 Exhibitors
20,000 Professional Buyers
500,000 Visitors
90,000㎡Exhibition Area
Total Investment of RMB 78.9 Billion
Buyer's Profile
During expo, there are more than 20,000 professional buyers, including 3,000 hosted buyers and 230 M.I.C.E. companies.
Divided by Industry
Travel Agency 69%
M.I.C.E. Company 17%
Tourism Service 11%
Tourism Transportation 6%
Tourism Manufacturer 3%
Catering 2%
Buyers Delegation Group
Zhuhai Travel Service Industry Association
Exchanging and Promotion Association for Shenzhen Tourism and Culture
Shenzhen Luohu District tourism Industry Association
International Union of Traveland Tourism
Asia Tourism Exchanging Center
Exhibitors' Profile
Origins of Exhibitor

China Mainland 44%

Asia 30%

Europe 17%

Africa 6%

Oceania 1%

America 1%

Exhibiting Companies

Tourist Board 32%

Tour Operator 32%

Hotel 7%

Carrier 7%

Scenic Spot 5%

Smart Tourism/Finance 3%

Other 14%
CITIE 2017 Guest Country: Royal Thai Kingdom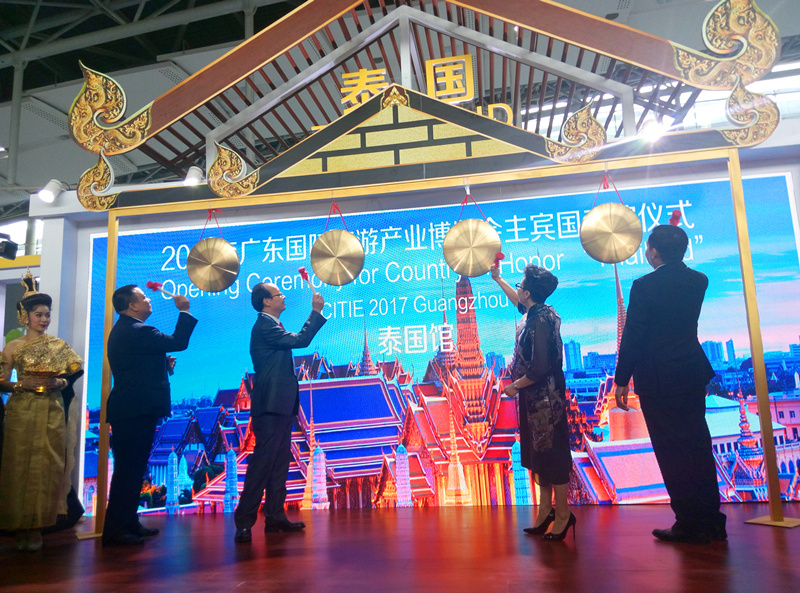 With total exhibition area of 200 ㎡, there are more than 20 tourism enterprises from Thailand participated in CITIE 2017. Moreover, the Day of Guest Country was successfully held during expo, including Opening Ceremony for Country of Honor "Thailand" and Thailand Tourism Promotion.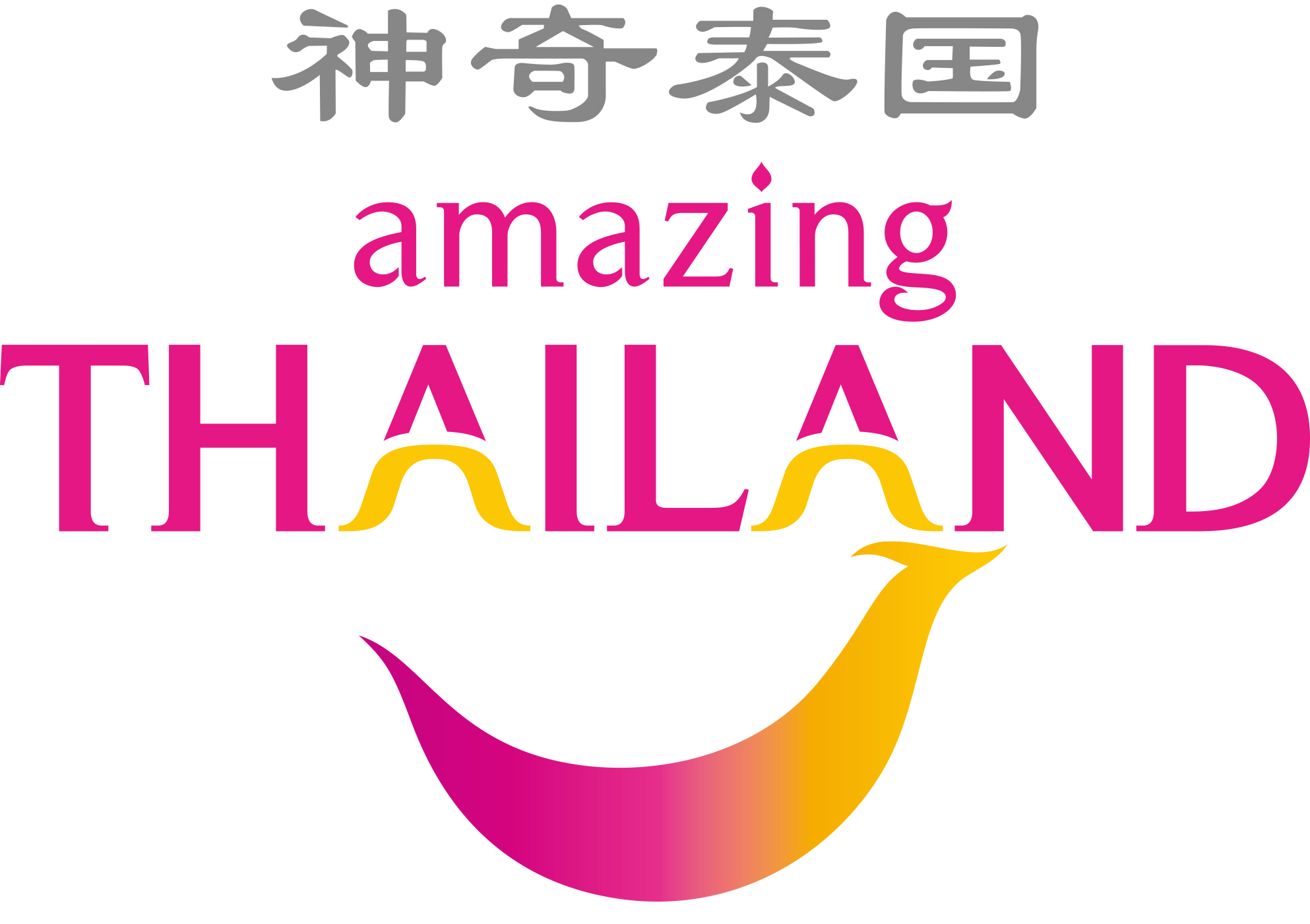 Theme Activity
Opening ceremony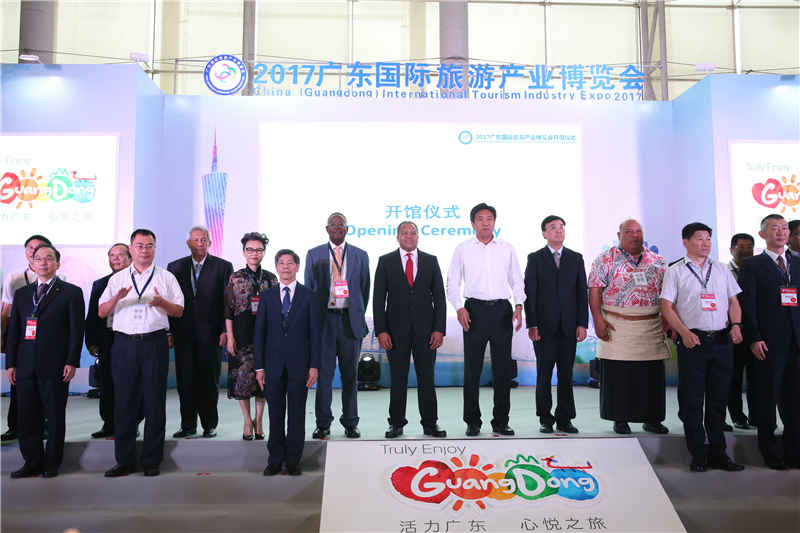 Participating Leaders and Guests:
Deng Haiguang, Vice Governor of Guangdong Provincial Government, Man Hongwei, Director of the Policy and Regulation Department of China National Tourism Administration, Zeng Yingru , Director of Guangdong Provincial Tourism Administration, Ratsiraka Iarovana Roland, Minister of Madagascar Tourism Department, Hon. Semisi Kioa Lafu Sika, Minister of Tonga Infrastructure and Tourism Department, Srisuda Wanapinyosak, Deputy Governor for International Market (Asia and South Pacific), Tourism Authority of Thailand, ect.
China (Guangdong)-ASEAN Tourism Promotion Conference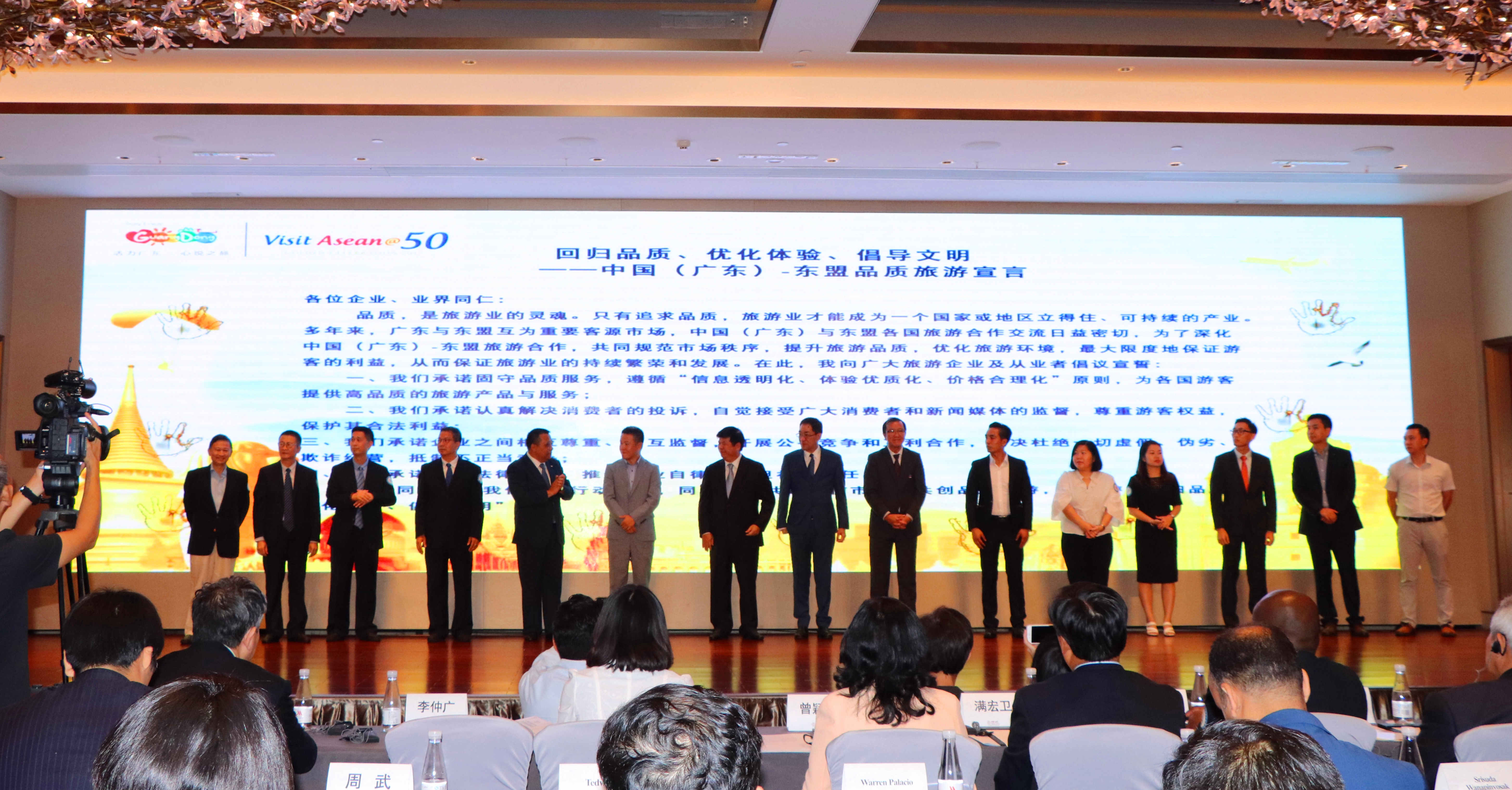 More than 200 participating leaders and guests from tourist board, tour operator, online travel agencies, industrial experts and media made their attendance to such grand meeting.
Guangdong Tourism Investment and Financing Conference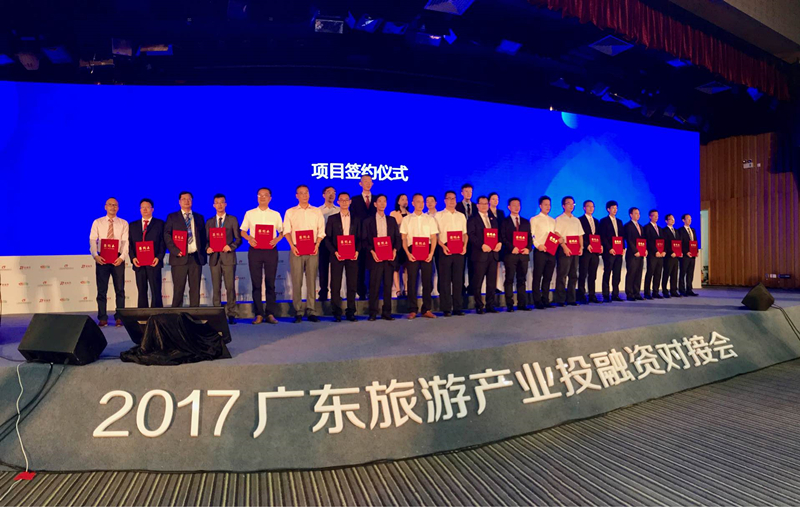 A total collection of 330 tourism investment project of Guangdong Province, involving a total investment of RMB 689.5 billion.
3rd Guangdong International M.I.C.E. Exchange Conference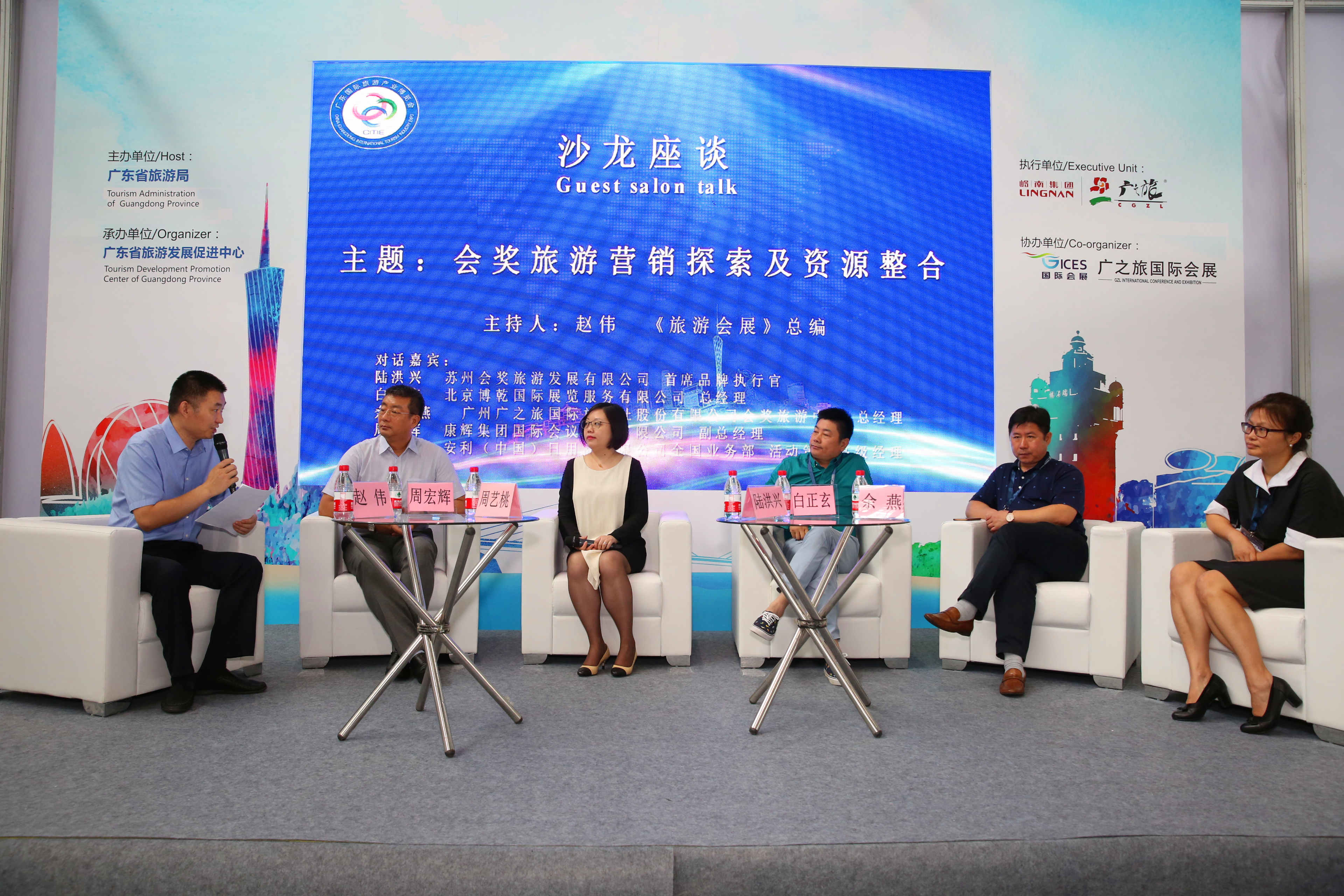 More than 150 guests, representatives, experts from famous tourism enterprises, national M.I.C.E. board, MICE industries, tour operator, institutions were participated in this activities.
Opening Ceremony for Europe Pavilion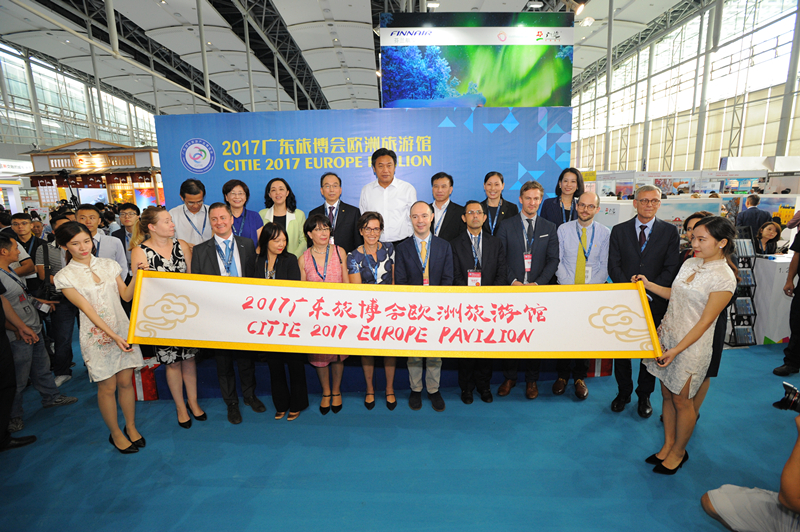 With the European exhibition area of 600 square meters, there were more than 19 European countries and 60 tourist boards and enterprises participated in CITIE.
Supporting Activity
Hot Sales Onsite: 24 travel agencies offered 100 thousand preferential quotes.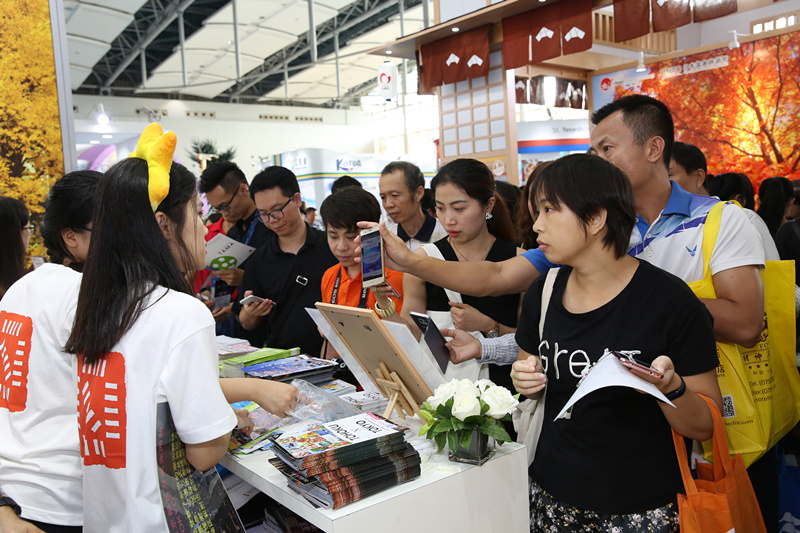 International Tourism Promotion: Switzerland, Spain, Russia
Domestic Tourism Promotion: Meizhou, Gunangxi Longzhou, Shaanxi
New Product & Project Release: Singapore, Italy
Forum for Tourism Development: "Beautiful Countryside, Truly Guangdong"
Cultural Performance: Thailand, Tonga, Malaysia
Media Publicity
With total 1500 press release and 880 million-times online advertising exposure, there are more than 50 cooperative media in CITIE 2017, including 35 onsite media such as Guangdong Television, YCWB, Sina.com.cn, GD.QQ.COM, ect.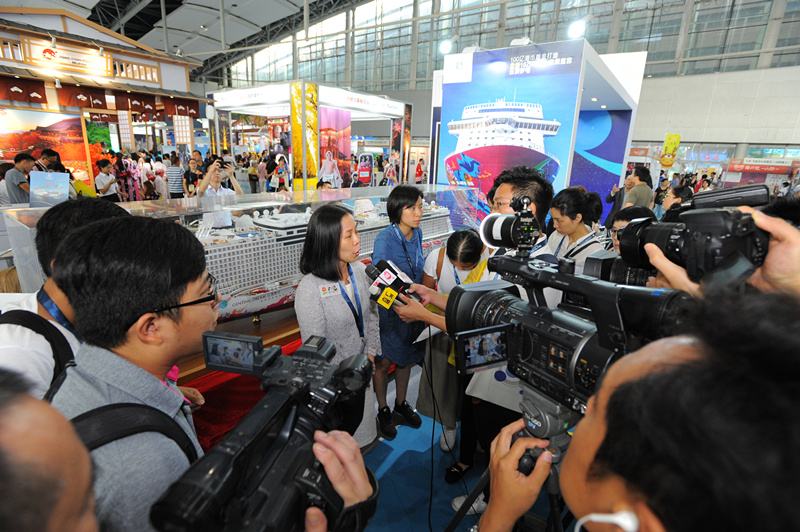 For more details, please download CITIE2017 SHOW REPORT