C

hina (Guangdong) International Tourism Industry Expo
Explore China's Top Tourist Source Market
China (Guangdong) International Tourism Industry Expo (hereinafter to be referred as "CITIE"), has been successfully held for 14 years since 2005. Based on China's most important source of tourists, CITIE focus on both B2B and B2C market to attract worldwide high-quality tourism destinations, service providers and suppliers, which is a professional platform sharing information, purchasing product and business development for exhibitors and buyers.
Host: Department of Culture and Tourism of Guangdong Province
Organizer: Tourism Development Promotion Center of Guangdong Province
Executive Unit: GZL International Travel Service Ltd.
Co-organizers: GZL International Conference and Exhibition Services Ltd. / Guangdong Province GuangQing Holding Group Co.,Ltd
Why Guangdong?
1. Guangdong is one of the most comprehensive economic strength, market openness and dynamic province which total consumption accounted for 11% in China. Therefore tourism market in Guangdong is full of huge potential.
2. Asian cities are at the forefront of tourism growth over the next ten years., And Guangdong will become one of the most important tourist source market, tourist destination and industrial cluster area in the Asia-Pacific region.
3. Guangdong-Hongkong-Macao Greater Bay Area has officially become national strategic deployment, which have ability to promote the efficiency of global resource allocation and international influence, gradually turn into a world-class tourism attraction.
CITIE 2018 Key Figures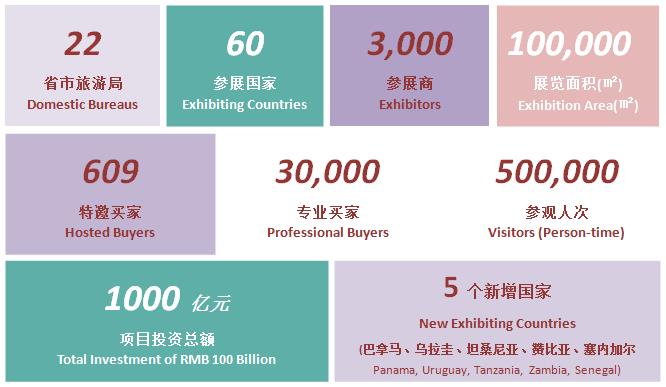 Why CITIE 2019?
1. CITIE is China's largest comprehensive international tourism exhibition.
2. Gathering all the most influential tourist destination in the world, to build up a world-class trading and exchange platform.
3. The Grand Tourism Carnival, an excellent platform for reaching win-win cooperation.
4. High-quality buyers group from Top 100 Travel Agencies will participate more than 1100 appointments.
5. World's leading release platform for tourism products, latest industry trends to guide the new future.
CITIE 2019
Date: Aug 30 - Sep 1, 2019
Venue: Guangzhou• China Import and Export Fair Complex• Zone A
Download CITIE 2019 Brochure for more details or contact CITIE Organization Committee.
GZL International Conference and Exhibition Services Co.Ltd.
Ms. Cola Huang
Tel: +86-20-3655 5049
E-mail: huangjunyin@gzl.com.cn

Ms. Jasmine Li
Tel: +86-20-3613 9619
E-mail: limj@gzl.com.cn
Photo review
High-quality buyers group from Top 100 Travel Agencies will participate in CITIE
CITIE 2018 Partner Destination--PANAMA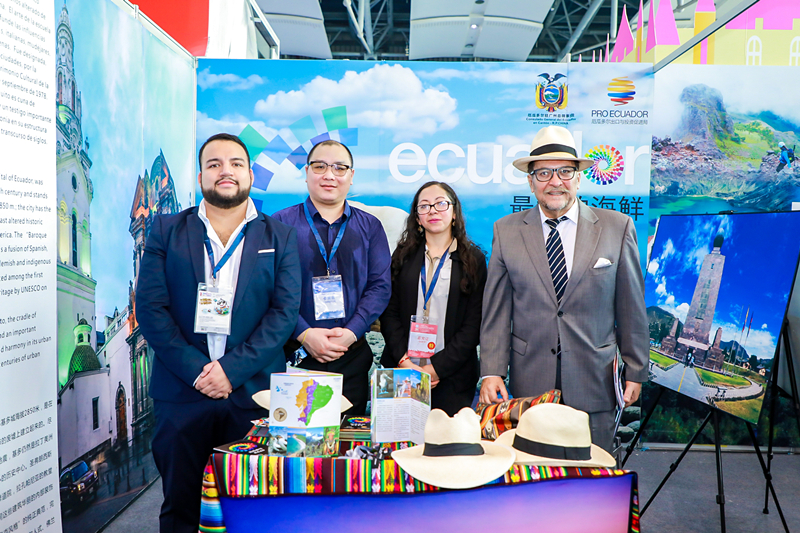 CITIE 2018 Exhibitor--ECUADOR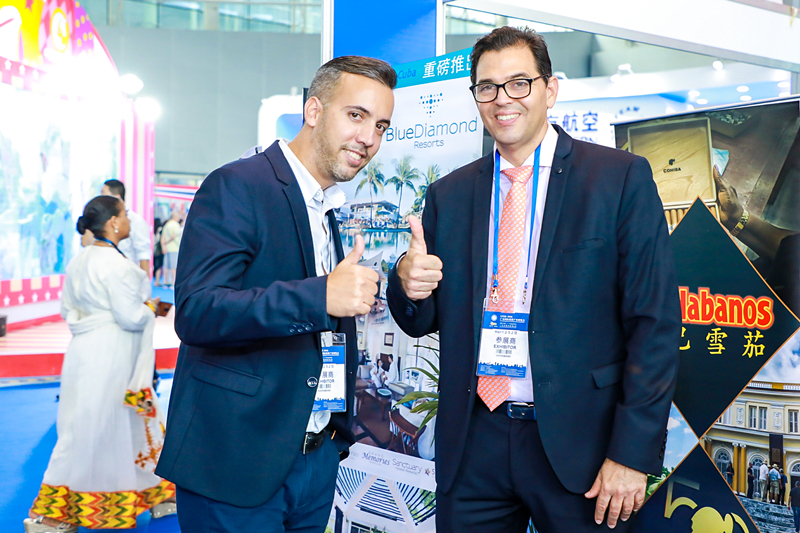 CITIE 2018 Exhibitor--CUBA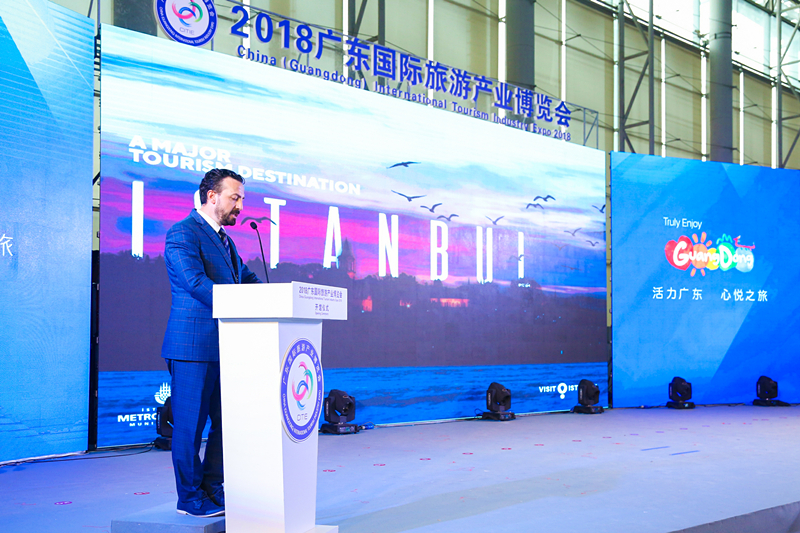 CITIE 2018 New Products Launch and Destination Promotion--ISTANBUL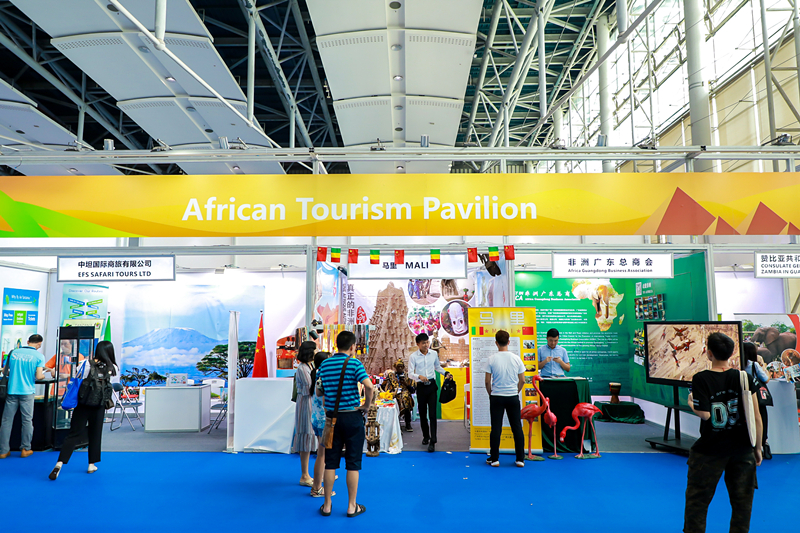 CITIE 2018 Theme Pavilions - African Tourism Pavilion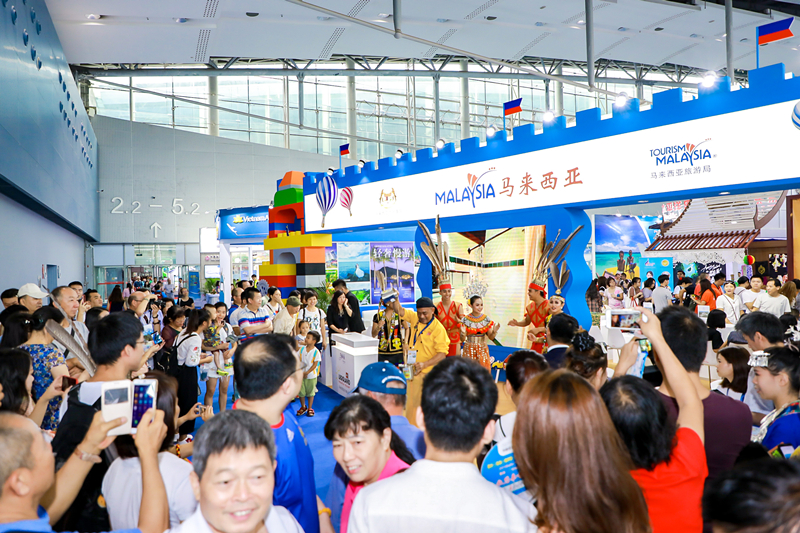 CITIE 2019 Guest Country of Honor--MALAYSIA